Who's the Best Back Specialist West Orange NJ? | A Harvard Answers
Who's The Best Back Specialist West Orange? | The Pain Treatment Specialists
If you're struggling with back pain, then you're not alone. Back pain is one of the leading causes of disability worldwide. If left untreated, it can get worse over time or lead to secondary health issues. That's why it's so important to find the best back specialist to help you.
Nowadays, many orthopedic surgeons suggest back surgery and narcotics to treat back problems. However, back surgery is incredibly risky and is often not necessary! One of the major disadvantages of back surgery is its potential to create irreversible nerve damage. On top of this, there are many risks, such as:
Blood clots
Secondary infections like pneumonia
Wound infections
Long recovery periods
Risk of stroke, heart attack and high blood pressure
As well as these complications, post-operative surgery requires a long rehabilitation period. This requires the use of NSAIDs, narcotics and opioids. It's no secret that the U.S. is in the midst of an opioid epidemic. Health officials are also warning of the negative health consequences associated with taking narcotics for long periods of time.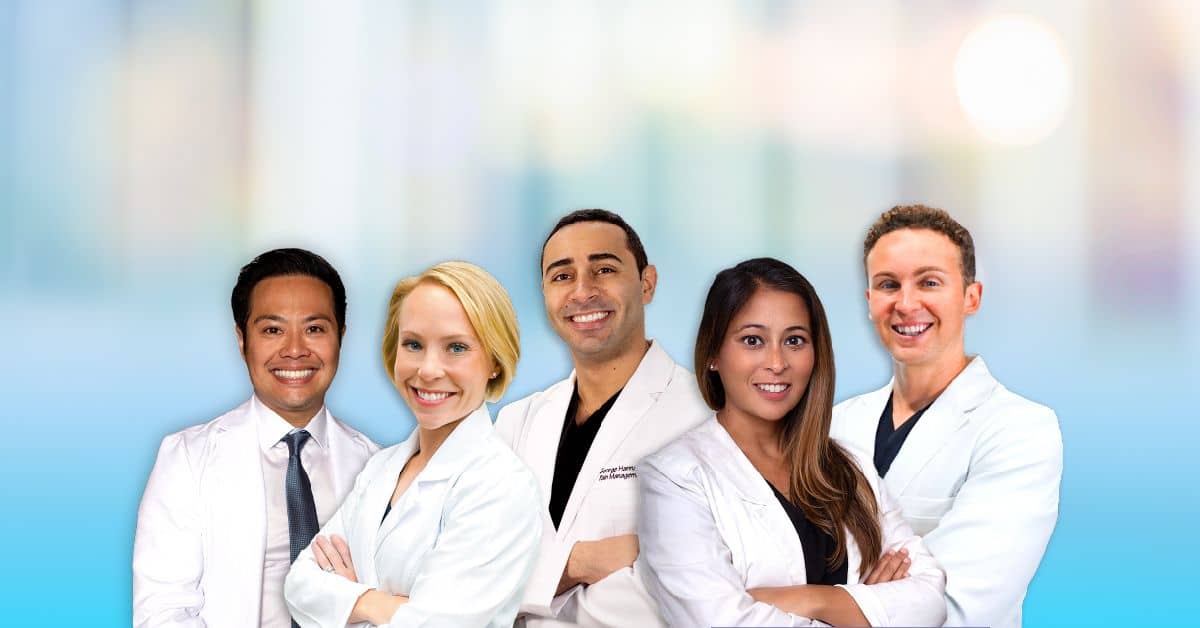 The great news is that this top-rated Harvard pain clinic in West Orange New Jersey houses a team of interventional pain management doctors who are leaders in pain medicine. They avoid using risky and unnecessary back surgeries and narcotics. Instead, they maximize the health of their patients by creating unique care plans centered around the latest minimally invasive treatment options.
Back surgery can often create more problems that it solves. It can also lead to further health issues such as nerve damage or long recovery periods. That's why The Pain Treatment Specialists New Jersey advocate a holistic approach to health. They use the latest conservative treatment options which minimize risk and maximize positive outcomes to get you back on your feet in the safest and healthiest way.
Regardless of any treatments you've had in the past or why you have back pain, these expert Harvard back specialists will help you. Best of all, you will be rest assured that you're receiving outstanding levels of patient care.
Let's take a look at some of the latest advancements in pain medicine.
The Top 3 Back Pain Treatments in The Oranges New Jersey
We've explored the importance of visiting a board certified back specialist west orange New Jersey. A top-rated Harvard back specialist at this leading pain center NJ will spend time understanding your area of pain. They will order blood tests, imaging scans (like X-Rays) and will complete a thorough medical history. Your board certified doctor will then use this information to provide a diagnosis and a unique treatment plan.
Regardless of whether you have chronic pain or back problems as a new issue, these doctors will provide the best orthopedic spine care. Let's look at the top treatments provided by these Harvard doctors.
Lumbar Radiofrequency Ablation
Lumbar radiofrequency ablation is a popular and safe treatment option. It has helped many individuals to avoid unnecessary back surgery and is particularly well-received by those with long-term back pain.
Lumbar rfa is an exciting treatment option that is safe, comfortable and highly effective. It uses radiofrequency energy to de-activate nerves in the lumbar region of the spine. Your back doctor will use a small generator to transmit this thermal energy via an electrode placed on the skin. Once the thermal energy has deactivated the nerves, it means the nerves are unable to send pain signals from the lumbar to the brain. As a result, long-term pain relief is achieved.
Lumbar Epidural Steroid Injection (ESI)
Epidural steroid injections are a popular and fast treatment option. They can be delivered 2-3 times over the course of treatment and help many individuals to resume daily activities.
Epidural steroid injections contain a corticosteroid medicine and a local anesthetic. The corticosteroid reduces inflammation whilst the local anesthetic numbs the area. Epidural steroid injections provide instant pain relief in a safe and quick way.
These steroid injections are particularly recommended for individuals who have aggravated spinal nerves. Your spinal nerves may be irritated due to a condition like spinal stenosis or as a result of disc herniation.
Lumbar Facet Injection
Lumbar facet joint injections are both therapeutic and diagnostic. They allow doctors to successfully treat back pain whilst also aiding a diagnosis.
The facet joints are small joints located on either side of the vertebrae. During a lumbar facet joint injection, a back specialist west orange injects local anesthetic directly near the facet joints. This numbs the facet joints provide immediate pain relief.
Facet joints are particularly recommended for patients who have osteoarthritis or mechanical low back pain. They are a safe and pain-free treatment option and have helped many patients to avoid unnecessary back surgery.
Why Do I Have Back Pain?
Now that we've looked into the many different treatment options available, let's discuss why you might have back problems.
The best nj spine doctor will spend time examining your area of pain. They may order blood tests, scans and take a medical verbal history. Once this has all been established, they will recommend a minimally invasive procedure to help you. Your treatment plan is unique to you, meaning that you can ensure it is tailored to your specific timeframe and requirements.
There are many different causes of back pain. It's vital you understand what is causing your pain so that you know it can be treated in the best way possible. If you're currently experiencing back problems, it is highly recommended you seek medical advice from one of our board certified Harvard doctors at this top spine center New Jersey.
Let's look at some of the most common reasons individuals struggle with back pain:
Osteoarthritis – this is a mechanical form of arthritis. It is caused by wear and tear over time. This constant wear and tear can cause cartilage to break down. The lack of healthy cartilage means that the bones no longer glide one over the other in a smooth way. As a result, inflammation and bony spurs can form. This can lead to painful, stiff and swollen joints.
Disc herniation – a herniated disc is when the soft tissue that cushions each bone in the vertebrae pops out of place. The displacement of this soft tissue can create a great deal of pain, numbness and tingling in the lumbar region as well as down the leg.
Strain – muscle strains and spasms are a very common reason for back issues. It is particularly common amongst individuals who repeatedly lift heavy objects or those who turn too quickly. Muscle spasms are also a common symptom of a muscle strain and can be very painful.
Spinal stenosis – this condition is when the space in the spine begins to narrow. The narrowing of this space can cause excessive pressure to be put on the spine. This can lead to pain, numbness and tingling in the spine and legs.
These causes are just a few of many different reasons you may have back pain. If you want to receive the best spine care from a board certified Harvard back specialist west orange, consider seeking medical advice from our world-class back doctors. This top-rated spine clinic regularly welcomes patients from around the globe who come to receive the best minimally invasive back treatments. The West Orange clinic is located near the Essex Country Club in The Oranges, New Jersey.
Book a Consultation
Scheduling a consultation with one of our pain treatment specialists is one of the best ways to determine the proper solution for pain relief.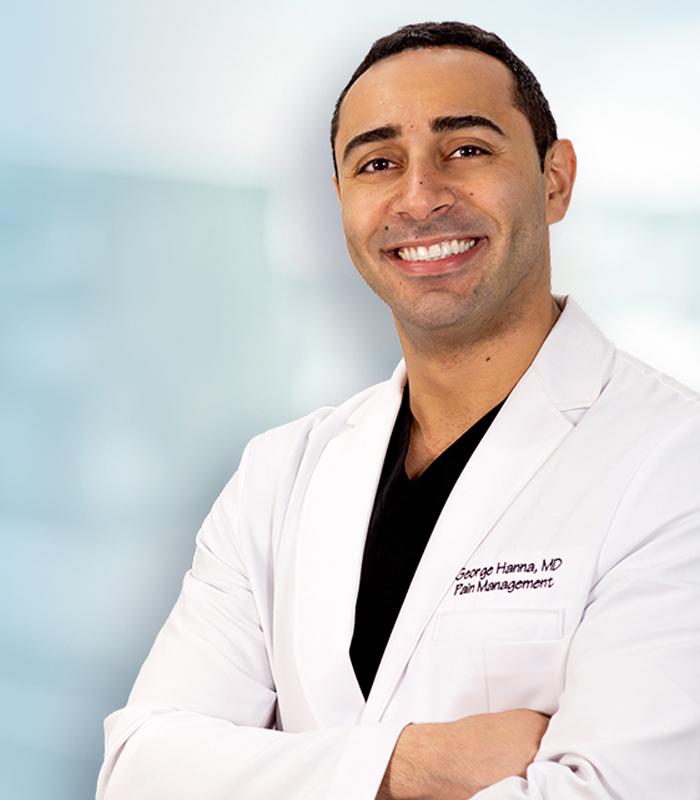 George Hanna
Harvard Medical School
Director of Pain Management
Dr. George Hanna is a nationally recognized pain management specialist and Double Board Certified in anesthesiology and pain management medicine. Dr. Hanna is currently available at Pain Treatment Specialists in Manhattan and Clifton, NJ. He is now accepting most major medical insurances, including Medicare.
Shane J. Volney
Harvard Medical School
NY & NJ PAIN SPECIALIST
Dr. Volney is double board certified in Anesthesiology and Pain Medicine by the American Board of Anesthesiology. He is currently seeing patients at our Pain Treatment Center in Manhattan and Clifton, New Jersey. Most pain treatments are covered by all major medical insurances and Medicare.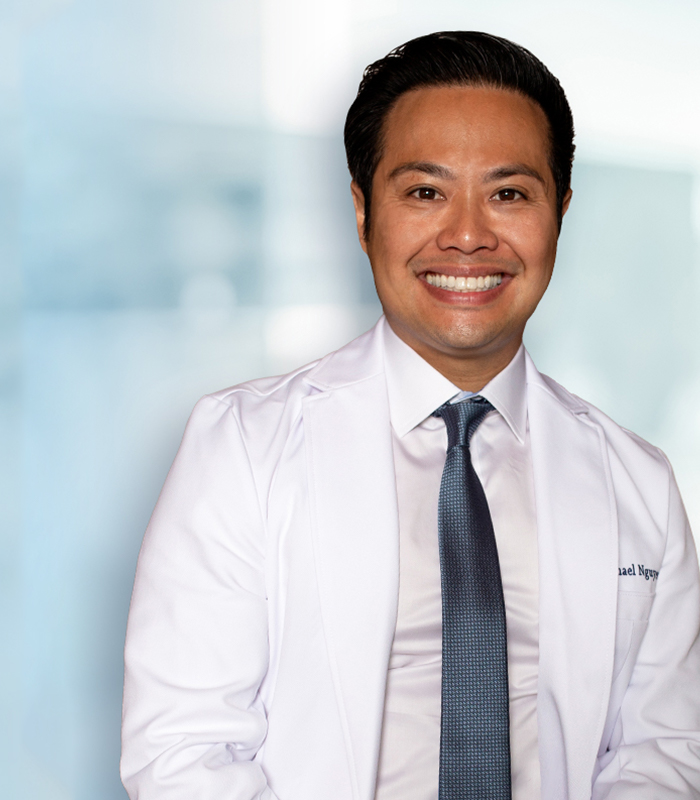 Michael Nguyen
Harvard Medical School
NY & NJ Pain Specialist
Dr. Michael Nguyen is world renowned in Pain Medicine. Dr. Nguyen completed his residency and advanced Pain fellowship training at Harvard Medical School. During his tenure at Harvard, Dr. Nguyen was awarded the "Mentor of the Year" and also "Teacher of the Year" award.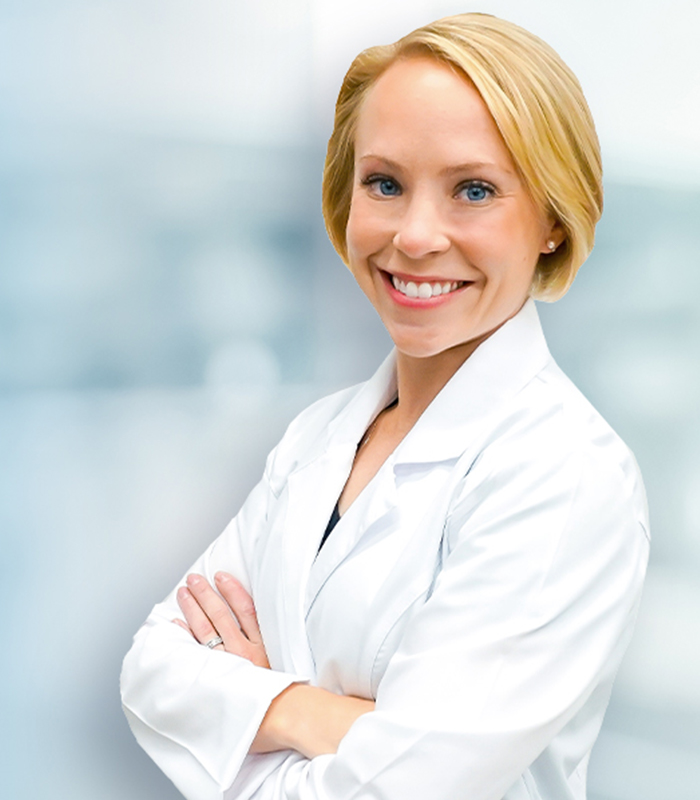 Dr. Laura Lombardi
Harvard Medical School
NJ PAIN SPECIALIST
Dr. Lombardi specializes in the treatment of back, neck, and joint pain. By using a range of minimally invasive modalities as well as advanced procedures, she helps patients achieve a pain free life without the need for surgery. Dr. Lombardi will be offering her pain treatment services in Clifton, New Jersey.
Who's the Best Back Specialist West Orange NJ? | A Harvard Answers
ultima modifica:
2020-07-17T04:33:10-04:00
da